Home » Android, Dell, USA, Windows
Android version of Dell Venue Pro coming soon !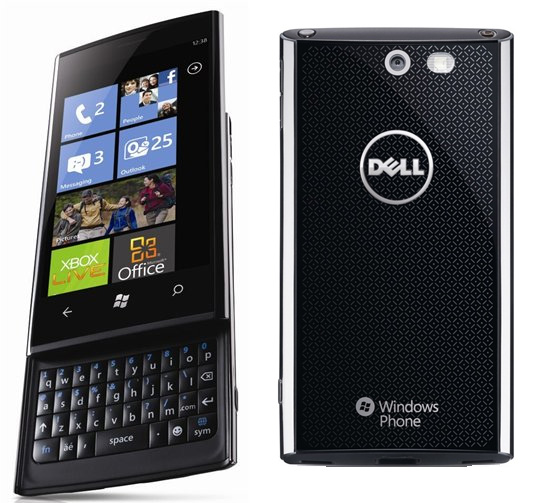 You people may have seen the Dell Venue Pro, which is a very sexy Windows Phone 7 powered device by Dell. Dell Venue Pro is for sure a very beautiful device, and it's reported that Dell is making an Android version of Dell Venue Pro, which is I think a very good news for all Android fans. Android fans don't not be jealous anymore, because you are going to see this sexy device in Android colors. Well, there is no information on who's getting the device, but it could be AT&T or T-Mobile. Because Dell is launching the Dell Venue Pro in USA via T-Mobile, and Dell also has a very good partnership with AT&T. Dell Venue Pro features the new 1 GHz Snapdragon processor, 4.1 WVGA AMOLED capacitive display, 5 megapixel camera with flash and autofocus, and a 1 GB ROM with 512 MB RAM, and you can expect the same specs on the Android version.
Dell Android devices are always beautiful, but there is one fault in Dell Android devices. Dell delays too much in updating their devices to a new Android version, like we can see that Dell Streak is still running on an old Android built, so does Dell Aero. If Dell want success of their devices, then they should launch updates for their devices like HTC and Motorola in a good and a proper time. Have a look on a video of Dell Venue Pro after a break :