Yesterday I was invited to the premiere of The Commuter at Aqua Nueve, in Soho London. The short film stars Dev Patel (Slumdog Millionaire), Pamela Anderson, Ed Westwick and Charles Dance, and is directed by the McHenry Brothers. The premiere was attended by Charles Dance, Pamela Anderson, Peta's Dan Matthews and Jermaine Jackson of the Jackson 5.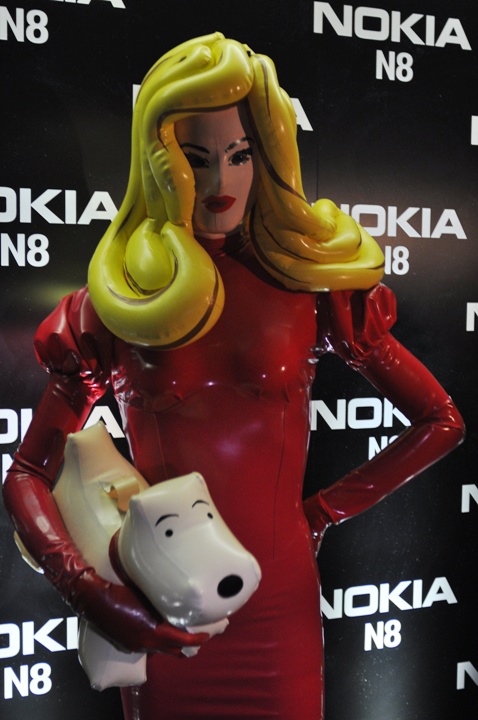 What sets this seven and a half minute film is that it is shot entirely using Nokia N8 smartphones (albeit rigged to Steadycam). The film looks incredible for something shot using a mobile phone camera, but then again this isn't surprising. The N8 has been awarded various best camera phones award in the past week.
Make sure you watch the video of the film in full HD embedded below
Here are some pictures from the London event. What do you think about the film ?