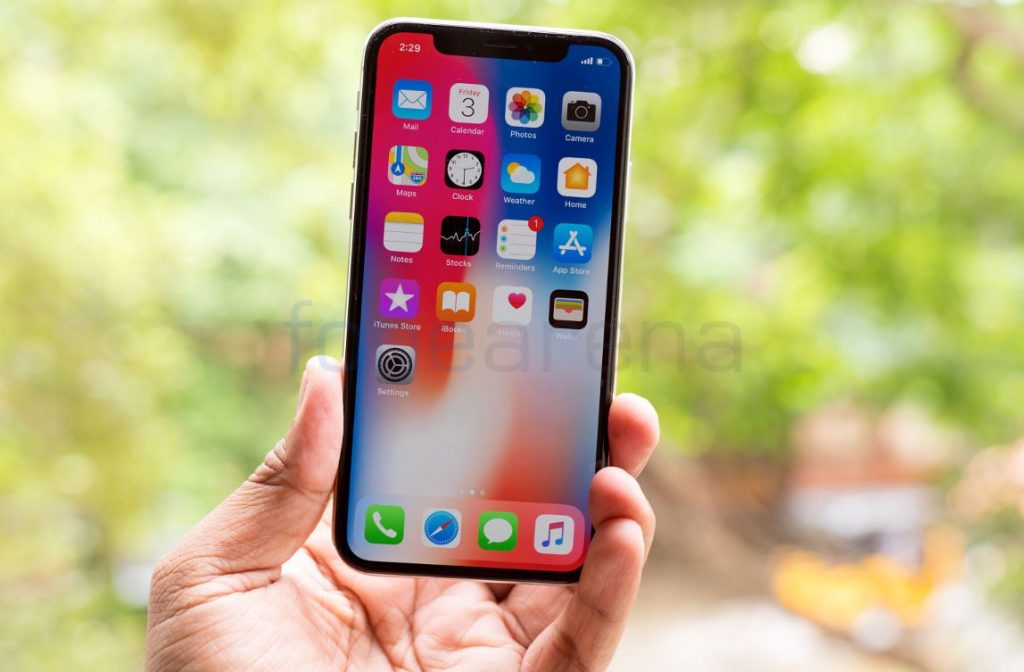 It was reported last week that a Telugu character is making the messaging apps crash, and today Apple has rolled out the supplemental update to iOS, macOS, tvOS and watchOS devices running the latest public version just as it promised. 
As per the changelog, the iOS 11.2.6 brings fixes to the certain character sequences that are causing apps to crash and also fixes an issue with 3rd party apps fail to connect to external accessories. The changelog for macOS also reads the same and it also fixes the Telugu character bug causing messaging apps crash. It is also the same with watchOS 4.2.3 as this too fixes the issue that is causing the character to crash message app.
Apple made it clear that the latest developer and public beta versions including iOS 11.3 already fixed the issue. This update is to prevent users from waiting for the issue to come along with the larger updates expected next month. The updates are rolling out to most Apple devices and you can update it since they are public updates.
The iOS 11.2.6 release note reads:
Fixes an issue where using certain character sequences could cause apps to crash
Fixes an issue where some third-party apps could fail to connect to external accessories