Home » Android, Samsung, USA
Samsung Galaxy Tab missing voice capabilities in USA !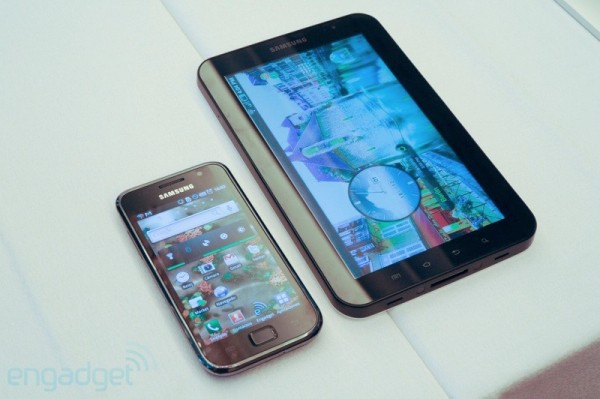 With every good news, we always have a bad news too. A few hours ago, we told you that Samsung officially announced the Galaxy Tab for AT&T, Verizon, T-Mobile and Sprint, that's the good news, and now the bad news. Bad news is that the U.S Galaxy Tab is missing voice capabilities, means you can't make any phone call. Now this is more than a heart attack for people who are looking forward to the Galaxy Tab. I think then no one will going to buy it from a mobile carrier, because if they can't make a phone call, then what's the value of  a 2-year contract. It's better to get a WiFi only version. Another bad news is that the Sprint Samsung Galaxy Tab is coming out without 4G, which is a very bad news for all Sprint customers.
By the way that hurts , what do you think folks?
via Engadget