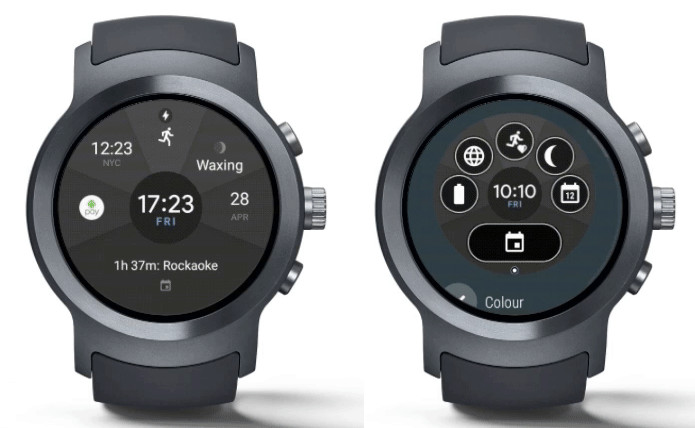 Google introduced Android Wear 2.0 with revamped UI, standalone apps, gesture keyboard and more back in May last year at the I/O developer conference. On the second day of I/O 2017, Google released a suite of complication API tools, to make it easier for developers to add complication support to their watch faces, and a new Wear UI librar so that they can build watch friendly user interfaces.
Google said that last year Android Wear saw 72% growth in activation during holidays compared to the previous year. Brand that support Android Wear increased from 12 last year to 23 this year, and Android Wear Watches have increased from 23 to 46 this year.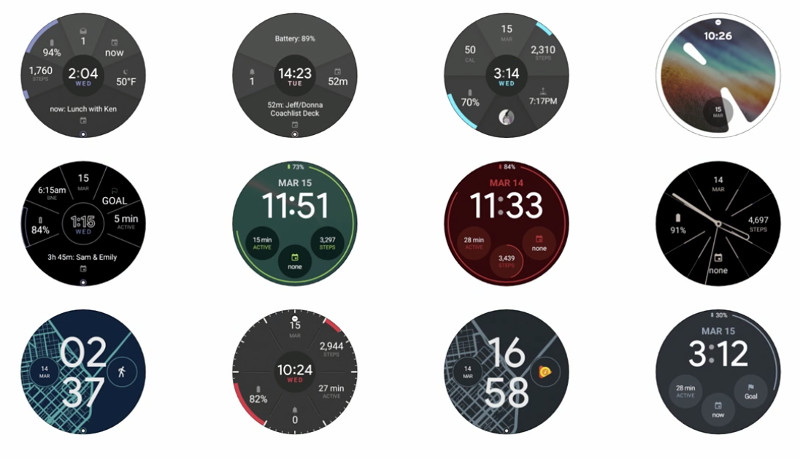 Complications API was introduced last year, for watches Complications are bite-sized pieces of information displayed directly on the watch face. Now Google is adding four new tools – TextRenderer , Complication Drawable, Easy watch face settings sample  and Complication test suite to make it easier for watch face developers to integrate with the Complications API.
These new tools are available in the Android Support Library via Android Studio.