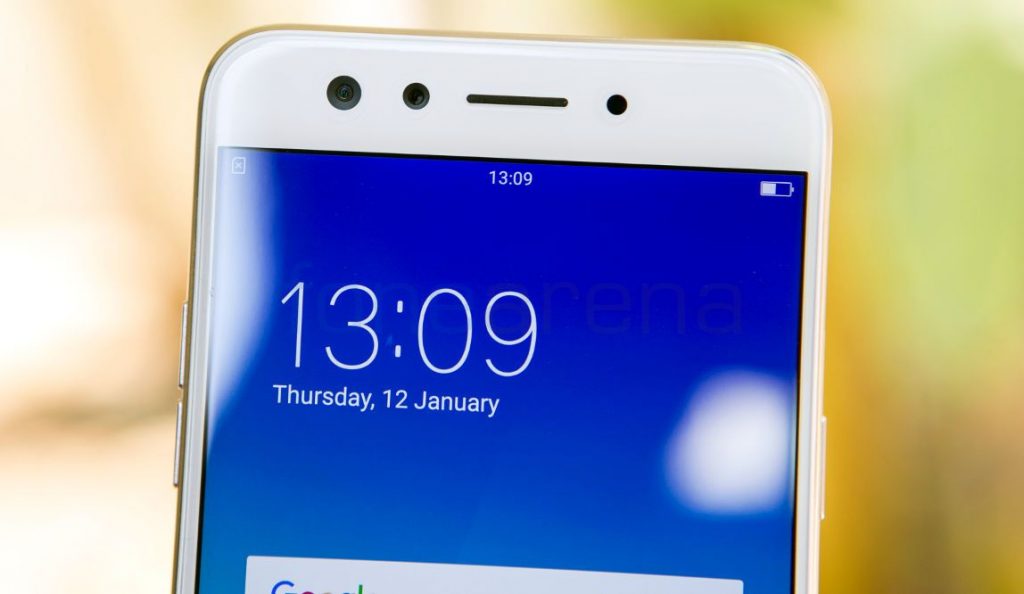 I love taking pictures. I mean, who doesn't, right? I believe in the fact the best camera is always the one that we always have with us. Hence, any smartphone that puts the camera first captures my attention. One such device is the recently launched OPPO F3, the "Selfie Expert" with two front facing cameras. The very mention of a dual front facing camera—-"One for selfie, one for group selfie" caught my attention and got me excited, so I decided to try it out. Here's my experience with the OPPO F3.
The selfie was naturally the first thing I tried out. You can take two kinds of selfies on the OPPO F3. One offers a brilliant wide angle perspective group selfie. The other, while offering a more mainstream selfie perspective, takes detail with a huge 16-megapixel sensor. Naturally, I wanted to try them both and started clicking some pictures, gradually getting really impressed with what I could get.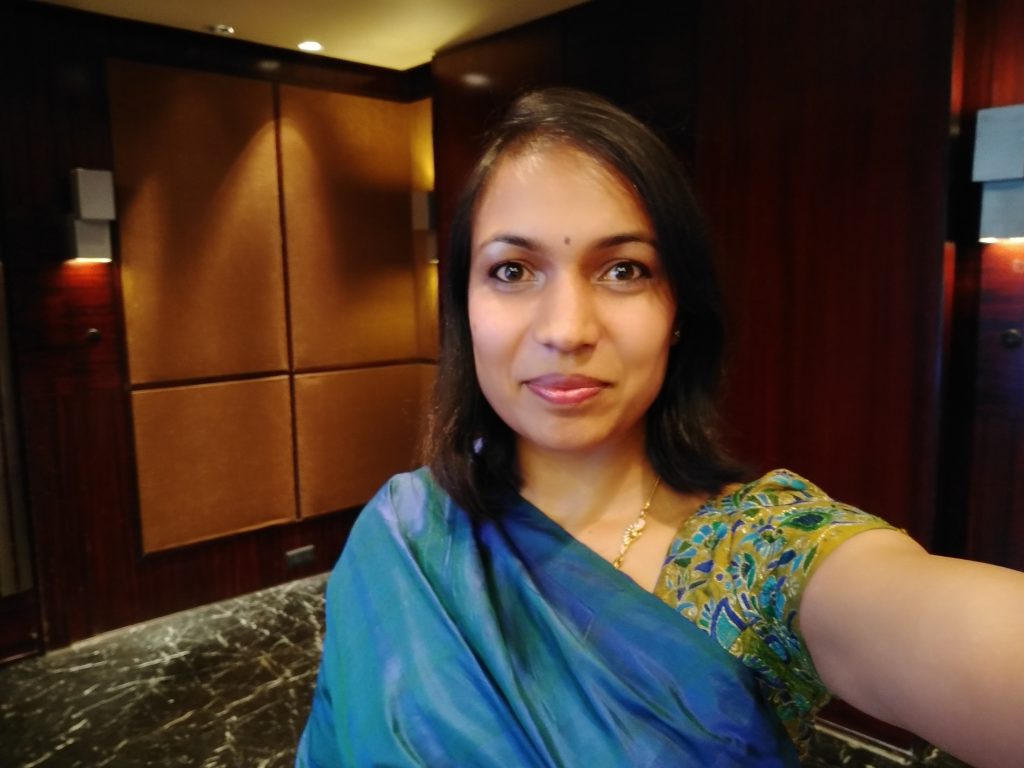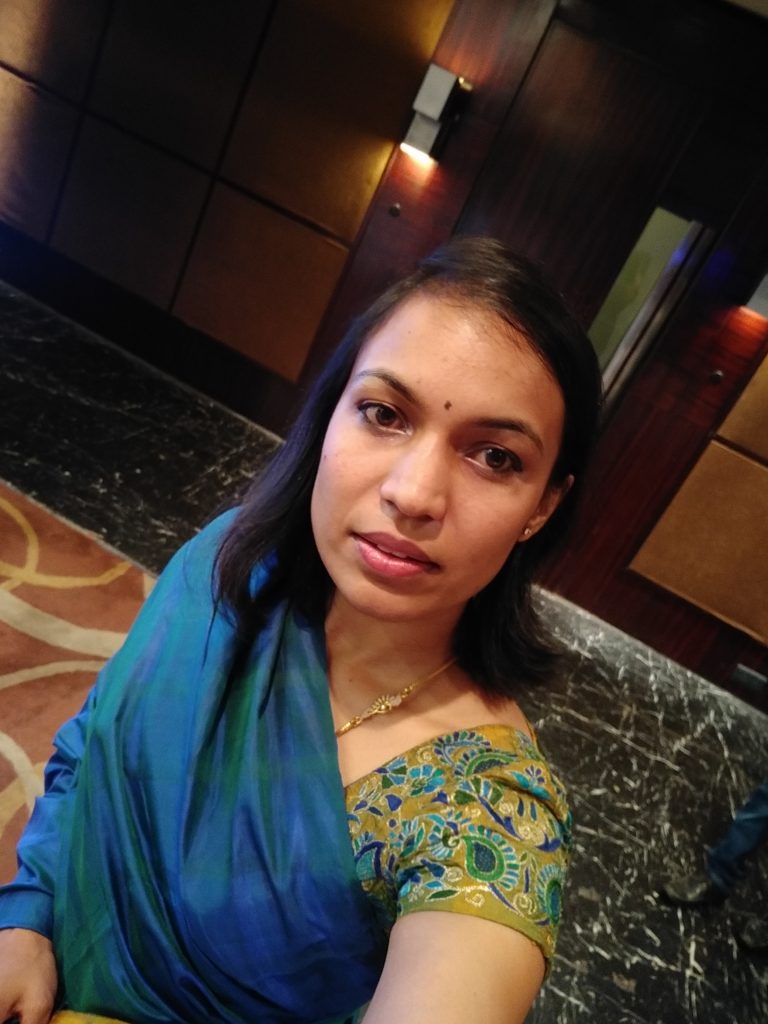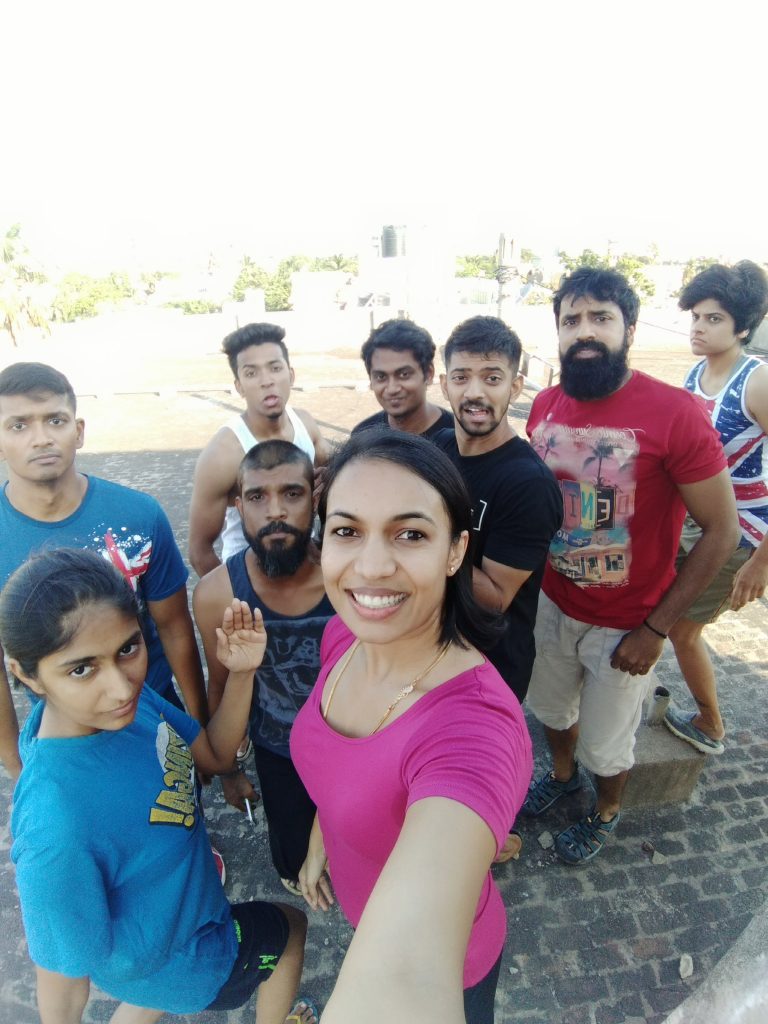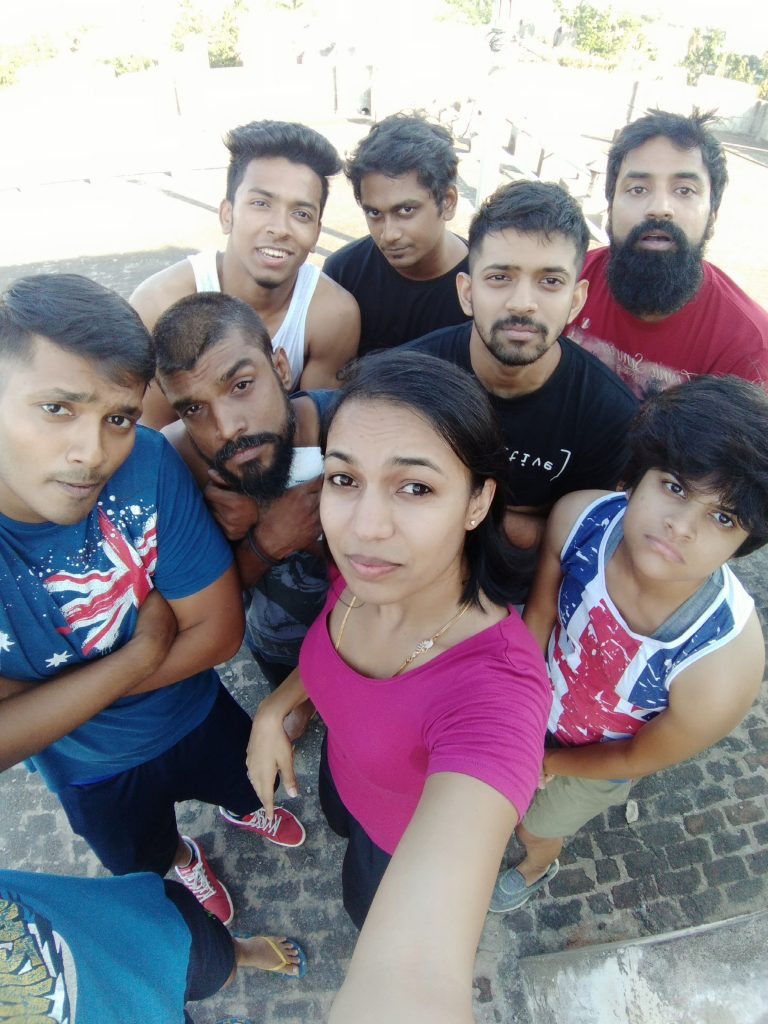 The wide-angle selfie is an experience that I haven't had before, which I'm sure will be new for you too. It offers a whole new view of the scene rather than just a portrait and it's so easy to see why this could be great, not just for radically new perspectives, but for group selfies as well, with such a wide field of view. Getting your friends in the frame will just be that easier.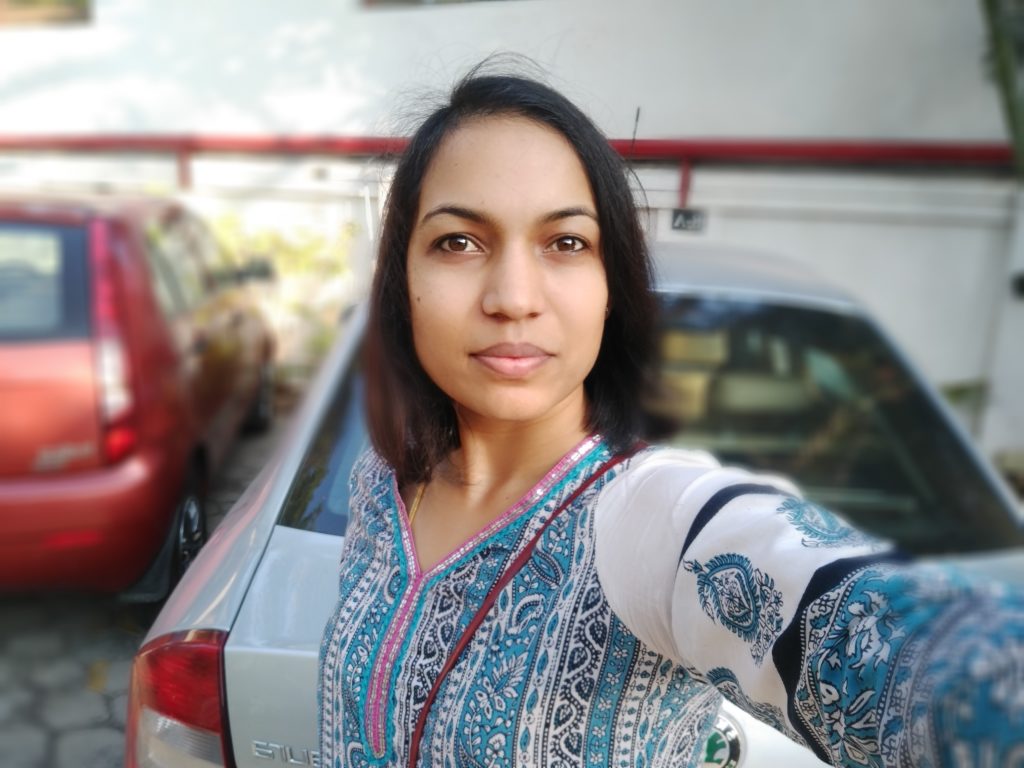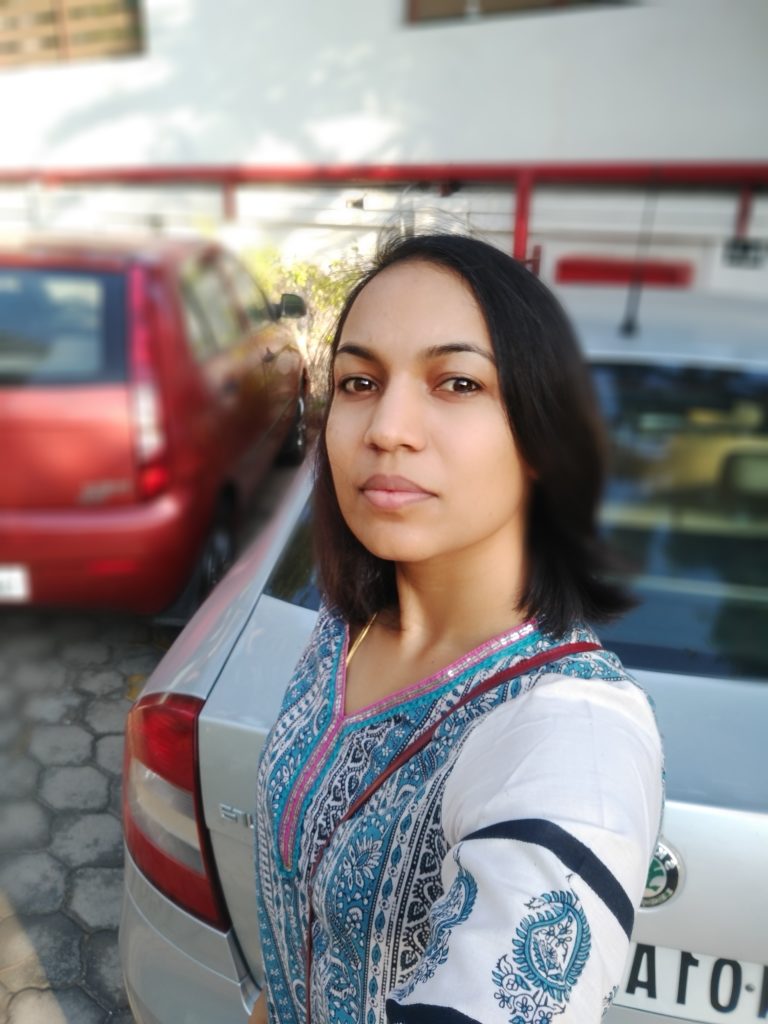 The dual front cameras also offer a natural background blur just like DSLR. It focuses on you and gets attention where it matters.
The rear camera, which is another big 13-megapixel sensor, is a delight to use in all kinds of lighting conditions. With a wide aperture on the lens, the OPPO F3's rear camera also has an excellent performance. The camera is great for capturing life as we see it, and sometimes, when I felt I had time to compose and do something creative with the camera, there were plenty of options. Like the expert mode which can save your photos as RAW, so you can get more detail out of a shot, a great panorama mode that can stitch really fast and give you a clean wide picture and even a GIF mode if you're into creating memes instantly. I've been a fan of the Ultra HD mode as well, which can deliver stunning detail if you like to zoom into your pictures.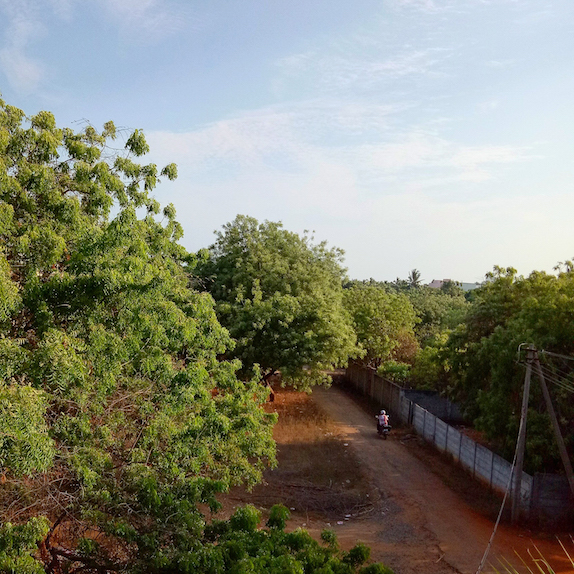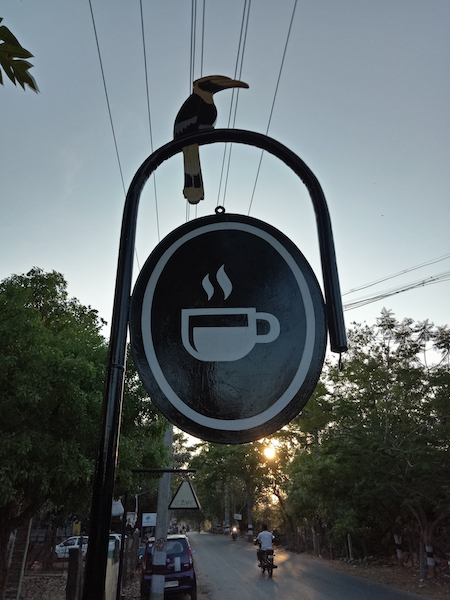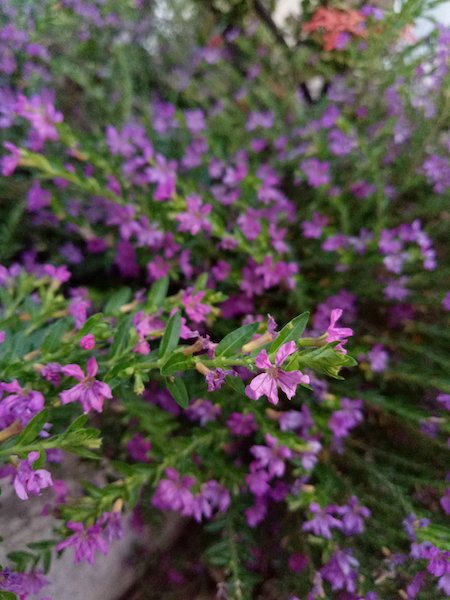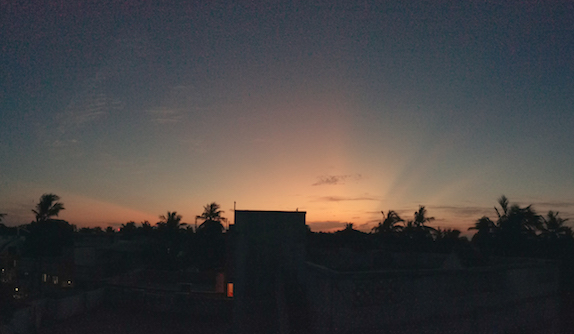 We gave the device to Ms. Rohini and this is what she has to say about the OPPO F3 and its camera:
I am a very relaxed user when it comes to taking selfies. I only needed to take a few pictures to get the right shot! I loved the varying degrees of the Beauty feature 1-7, I liked it on 4-5 when taking selfies of myself. The bokeh effect is such a cool feature – it instantly makes the selfie (you) look really amazing without editing or adding any filters. The groupie feature was definitely a wow factor with my friends. When you are always trying to get a selfie stick, or the friend with the long arm or someone to stand on a stool to get the entire group in the shot… this feature eliminates all those problems with just one click.  I found it easy to use!
If you think the stunning detail is from only the camera, you'd not be surprised to know that it applies to the F3's industrial design as well. I felt the design stands out thanks to the use of materials and the way the phone gives way for the screen to take center stage. The super thin bezel and a smooth finish for the metallic sides and the back offer a premium look and feel for the device, which is on par with all the flagships out there.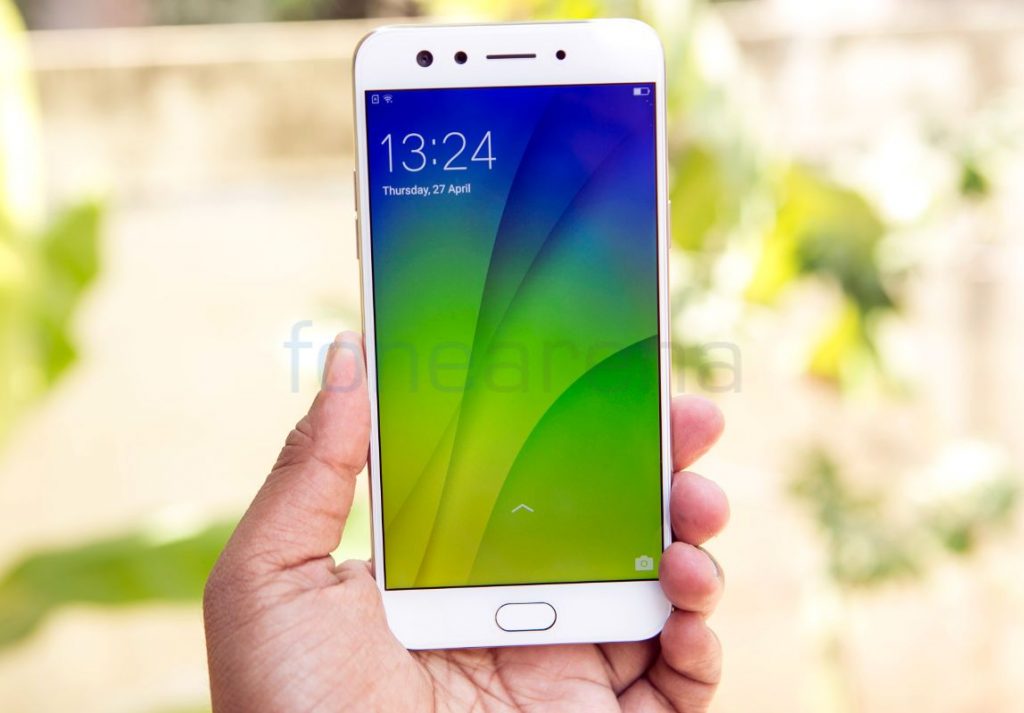 Another eye-grabbing feature of the OPPO F3 is the beautiful full HD display with in-cell technology. It's clean, it's bright, it's colorful and best of all it behaves the same way even when I'm out. Maybe I'm noticing too much, but I'd blame the fingerprint sensor for that. One small tap, which could last nanoseconds, unlocks the phone. Other biggies include a massive amount of storage, about 64GB worth of space for your perusal. The phone never lagged even when it was fully loaded. As it turns out, the phone has plenty of appetite for running apps and open tabs, thanks to 4 GB of RAM available to us. Certainly plenty for regular and heavy usage. But of course, heavy usage is made easy thanks to the huge battery that lasts longer than a day, oh and did I mention it charges REALLY fast?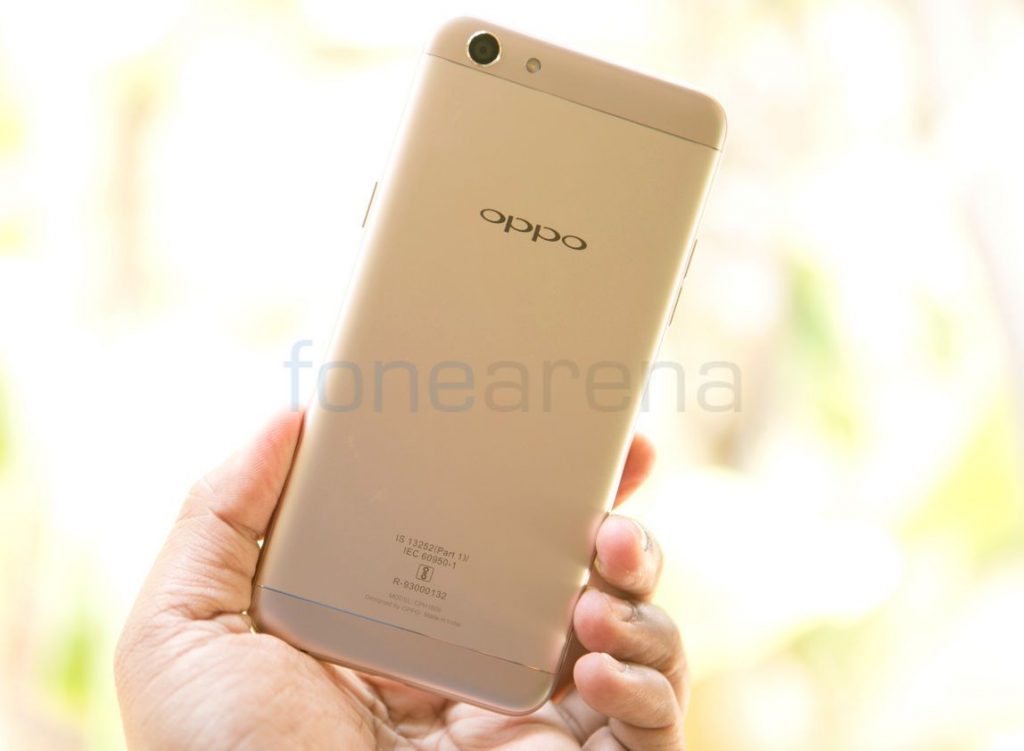 As time went by, it was very clear that the experience offered to me, by the OPPO F3, subtly changed my lifestyle. Better pictures and selfies were a given, but the premium design, the construction and super useful features like the fingerprint sensor, the massive storage, and RAM just make life easier. And everything comes together on the beautiful in-cell display which shows you everything in stunning detail and colors. So, if you, like me, appreciate a good camera and great design flourishes that can potentially change your life, the OPPO F3 is worth taking a look at.
Rohini Rau is the first Indian woman to win an international bronze in an Olympic class (Laser Radial) at the Izola Spring Cup. More details about her here.