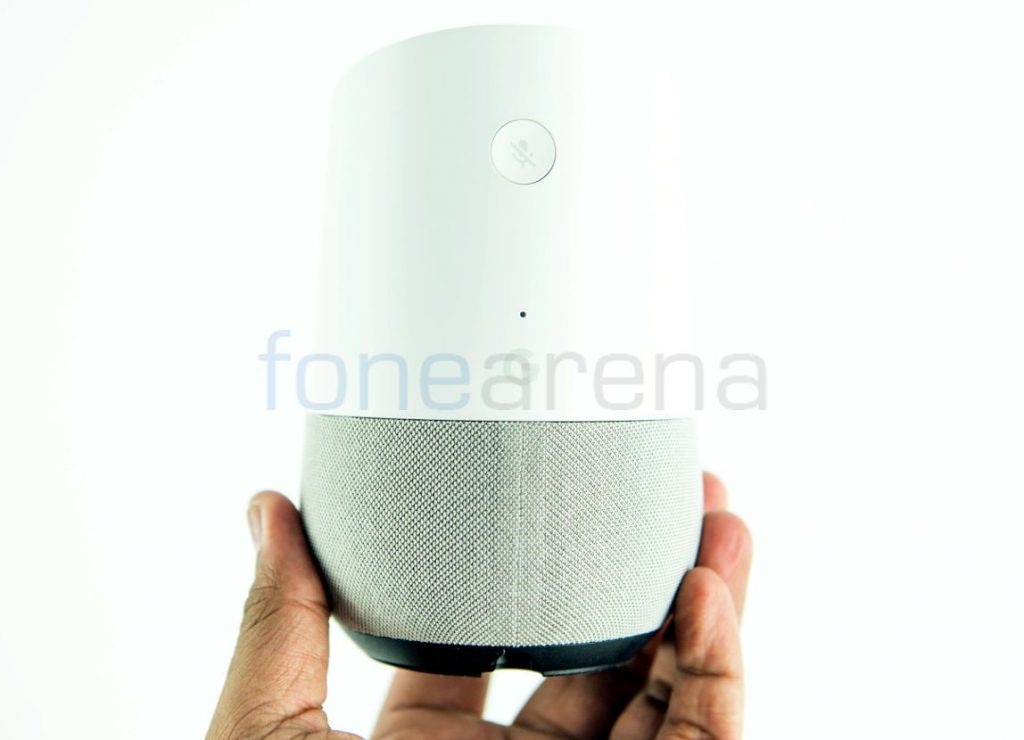 Google Home has become more intelligent as it can now recognize multiple users. With latest update, up to six people can connect their account to Google Home and detect six different voice.
Users will need a latest Google Home app and then look for a card that says "multi-user is available" when you open the app. If you don't see a card, click on the icon in the top right to see all of your connected devices. Once you see your Google Home in the list, select "Link your account." You can teach your Assistant to understand it's you, not your partner, family member or roommate—and vice versa, based on who is speaking. For certain features, like personalized music and commute, you'll also need to set up your preferences within the app.
Google Home will use neural network to detect certain characteristics of a person's voice it will hear at the time you are connecting your account by saying phrases "Ok Google" and "Hey Google" two times each. From that point on, any time you say "Ok Google" or "Hey Google" to your Google Home, the neural network will compare the sound of your voice to its previous analysis so it can understand if it's you speaking or not.
This feature will start rolling out today for Google Home users in the U.S., but will expand to the U.K. in the coming months. Amazon's Echo does not yet offer support for distinguishing voices. In February, Google Home added the ability to shop using voice commands. Last week, it was reported that Google is working on next Google Home with built-in mesh WiFi router. We have already unboxed Google Home and you can check it out here.