Home » Handsets, News, Nokia
Is the Nokia Box about the C6 ?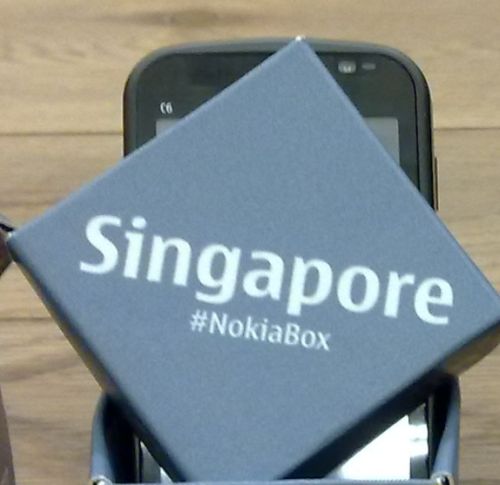 Last week we posted about the #Nokia Box and looks like we might know that is inside the box finally. It looks like a Nokia C6 is inside the box in a photo posted by WOMWorldWill it be the originally announced C6  or the new leaked C6-01 with a 8MP Camera?
We should find out soon.