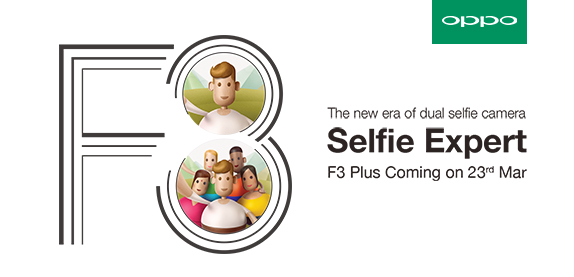 Technology is a great enabler. Smartphones have enabled selfies to reach mainstream along with social media and people are now wanting more and more features and quality for their selfies. Here is what we think has been missing from selfie phones and how these would be overcome in the near future.
When it comes to a selfie focused smartphone, people want the best quality possible and they want to be able to take photos not just of themselves but with their friends and family as well. A good camera is one that combines good hardware and software.
A great camera is one that has a fairly large-sized sensor with enough Megapixels for good detailing and good-sized pixels with a fairly large aperture. Most smartphones these days compromise on one aspect or the other and as a result, the end photo isn't as good as it can be. However, all this hardware goes to waste without a proper software processing algorithm.
The images taken by the camera have to be processed in order to look good and to be usable. A good software will be able to retain the details and dynamic range as well as colour of the photos without having an unusually large file size. The file size needs to be decent and the format must be compatible across social platforms and for people to share amongst themselves. All this also has to be quick enough that no one needs to miss a moment. Most companies fail to perform proper software optimization but OPPO has been doing all the right things.
Another interesting aspect when it comes to selfies is the ability to capture not just yourself but your loved ones also within the frame. The primary camera on a phone is use to capture all sorts of things and that includes people or subjects as well. But that is only a portion of what it is used for. The front facing camera on the other hand is almost exclusively used to capture endearing moments with your loved ones and it does becomes frustrating when you can't get everyone into the picture and as a result having to resort to take multiple photos as separate groups.
OPPO realizes that having a wide field of view is an essential feature for a selfie smartphone and although it may seem like a minute difference, the ability to accommodate everyone into a single frame never gets old. Their next Selfie Expert smartphone is expected to come with two separate front facing cameras with different Fields of View.
OPPO has come a long way in terms of photography and judging by their current smartphone lineup, it is safe to say that the upcoming Selfie Expert F3 Plus too will have the best blend of hardware and software to give an unparalleled imaging experience.