Home » Accessories, Memory, Multimedia
The Top 5 Universal Phone & Gadget Accessories
I've tested dozens if not hundreds of accessories over the years, and I really mean that. Screen protectors, cases, chargers, headphones, stands, tripods, bluetooth accessories, I've seen it all. But over the years only a few accessories have gone past the "oh I like it" stage to becoming an integral part of my daily usage. These accessories, for the most part, are universal: they will fit any gadget I am carrying which is a must for someone like me who changes devices and manufacturers often and owns quite a few different phones, not to mention trials a lot more.
1. Sennheiser CX-500 In-Ear Headphones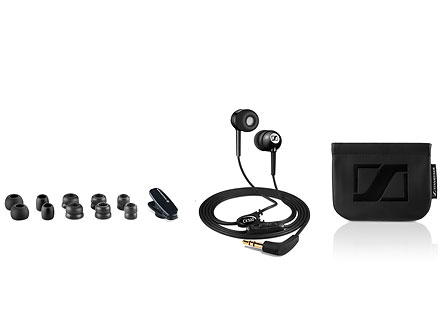 I am not an audiophile but I really hate the in-box headphones that come with most gadgets, especially the regular non in-ear design. I need good sound quality, comfort, durability, and a nice design. This is something I found when I snatched a pair of CX-500 for less than 30$ in a deal over 18 months ago. The sound quality is perfect, the inline volume control comes very handy, I frigging love their carrying pouch, and 18 months later, they're still going strong without any wear or tear issue.
2. Desk Genie Non-Slip Charging Desk Stand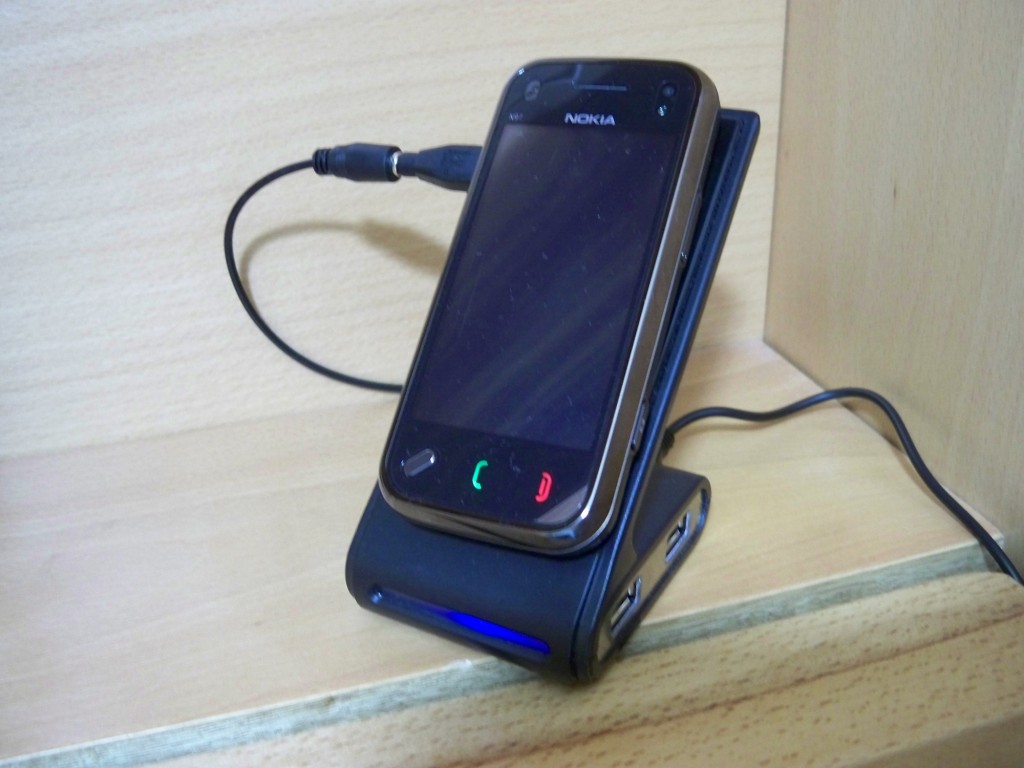 Chargers were a constant problem around me, especially in my room, until I got this nifty desk stand and charger from MobileFun for review. It is supposed to be hooked to a computer but I had a mains adapter around so I transformed it into a universal wall charger. I've been using it daily to charge my different phones, iPod Touch, gadgets, for over 3 months now and can't even recommend it enough. I also can't remember my life before it with all the chargers dangling from the wall and all the wires getting tangled. (Read my full review here)
3. iMoove Universal Car Holder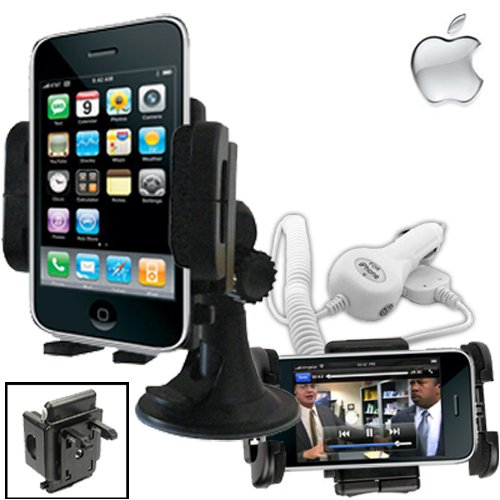 I only got this one recently but I can see myself using it for years to come. The iMoove is a universal car holder that can fit any device in portrait or landscape. Every part of it is adjustable yet sturdy, and it comes with a windshield, cup and air vent holder so you can easily place it anywhere you see fit in your car. There are several flavors of it that come with a specific car charger for some gadgets. I got the iPod Touch / iPhone model, which comes with an iPod/iPhone car charger as well as the universal holder. I've been looking for a solution like this for eons and am glad I found it, for a relatively cheap price and with a good build quality to boot.
4. SanDisk 16GB Mobile Ultra MicroSDHC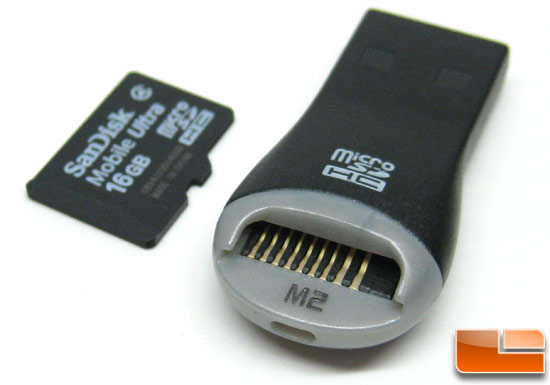 Image courtesy of LegitReviews
It might not work with my iPod Touch but a good microSDHC is something I've always needed and used between my digital camera and my different phones. This particular 16GB card is used in my phones for music, but I leave around 6Gb empty so it can jump to my Kodak V1273 camera thanks to a microSD to SD adaptor and capture all my photos and videos. Also thanks to a MicroSD to USB adaptor, I can easily transfer those media files to my computer. Small and practical.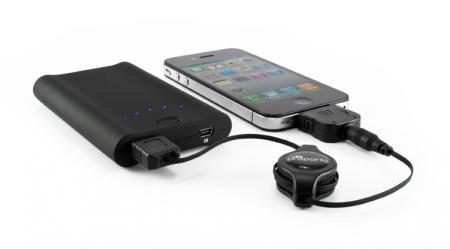 Proporta has been providing portable chargers for mobile phones and gadgets for a long time already. I have two of their chargers and they're a boon when you're out and about and need to juice up one of your gadgets. All of their chargers come with tips for Nokia, Samsung, SonyEricsson, iPhone & iPod Touch, Blackberry, PSP,… so I never see that dreaded "Battery empty" message again while away from an electricity plug. I've been a long time user and will likely stay that way.
What about you? What universal accessory do you own that you love and use daily? Tell us below.