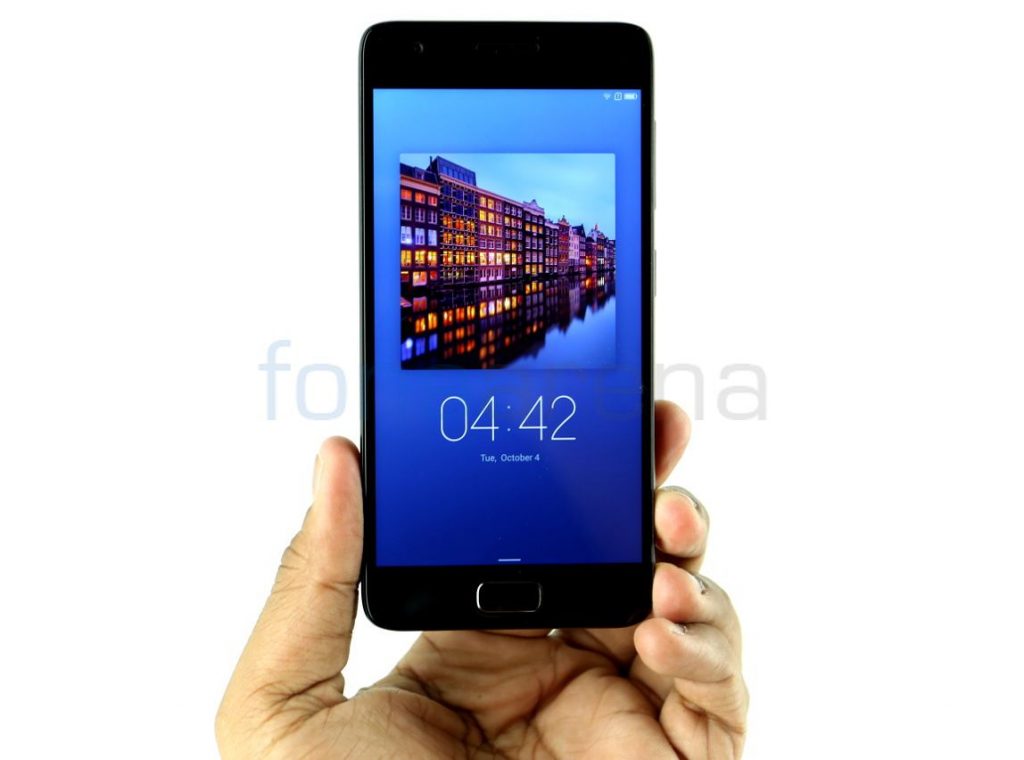 Chinese handset maker Lenovo back in September last year launched Z2 Plus smartphone in the Indian market starting at Rs. 17,999, making it the cheapest smartphone in with Snapdragon 820 chipset.
Today, the smartphone received a price cut of Rs. 3000 and Rs. 2500 for 3GB RAM and 4GB RAM variants, respectively.
The smartphone is available from Amazon.in and Flipkart at new rates. Additionally, the Lenovo said that the 4GB RAM with 64GB storage variant will also be available for purchase across leading retail stores.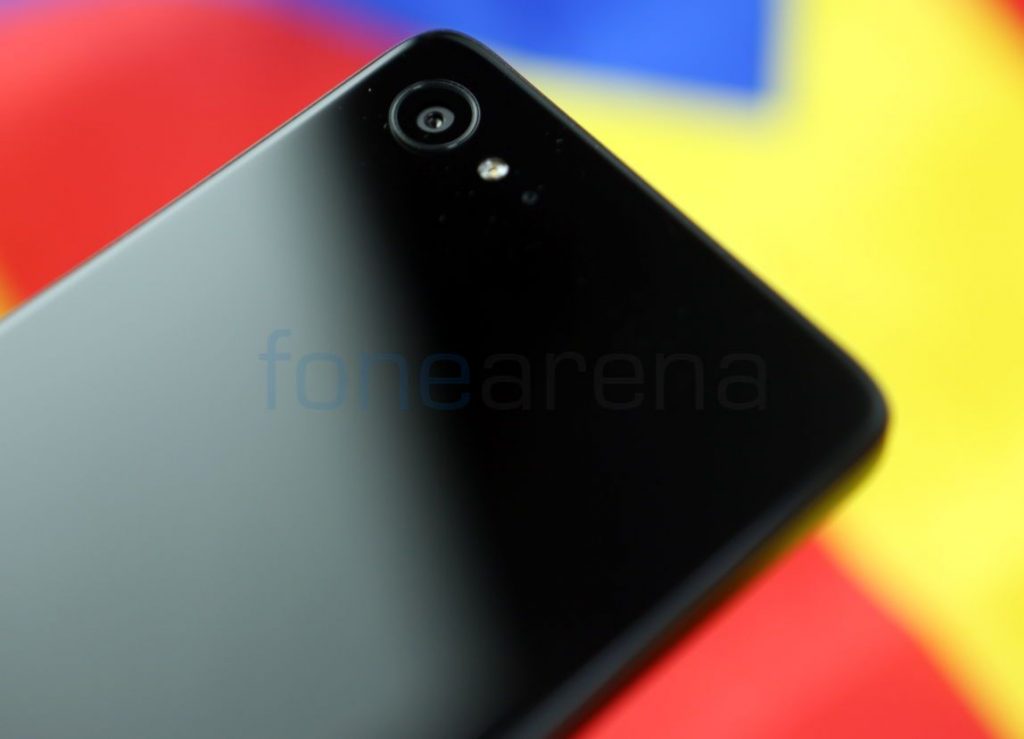 Today, we have curated a list of 10 back case that you can buy for your Lenovo Z2 Plus smartphone. Whether you are after a dual-layer case for rugged use or a slim weightless case that adds enough protection, there's a little something for everyone else out here. Do swirl through.
1. Amzer Pudding TPU Case Back Cover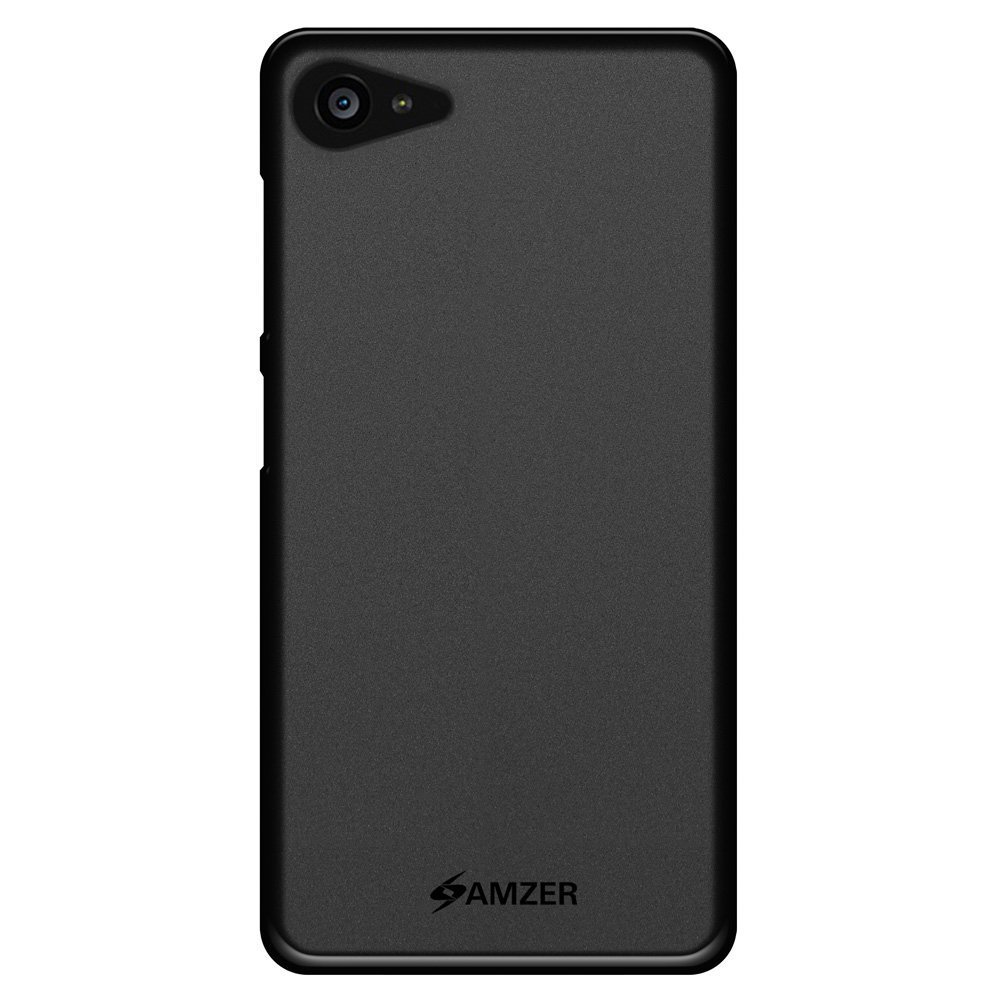 The Amzer pudding case is engineered precisely to fit Z2 Plus buttons. You can easily install it just by snapping it on the device You can now buy it at the discounted rate of Rs. 349 on Amazon.in.
2. Taslar Flip Cover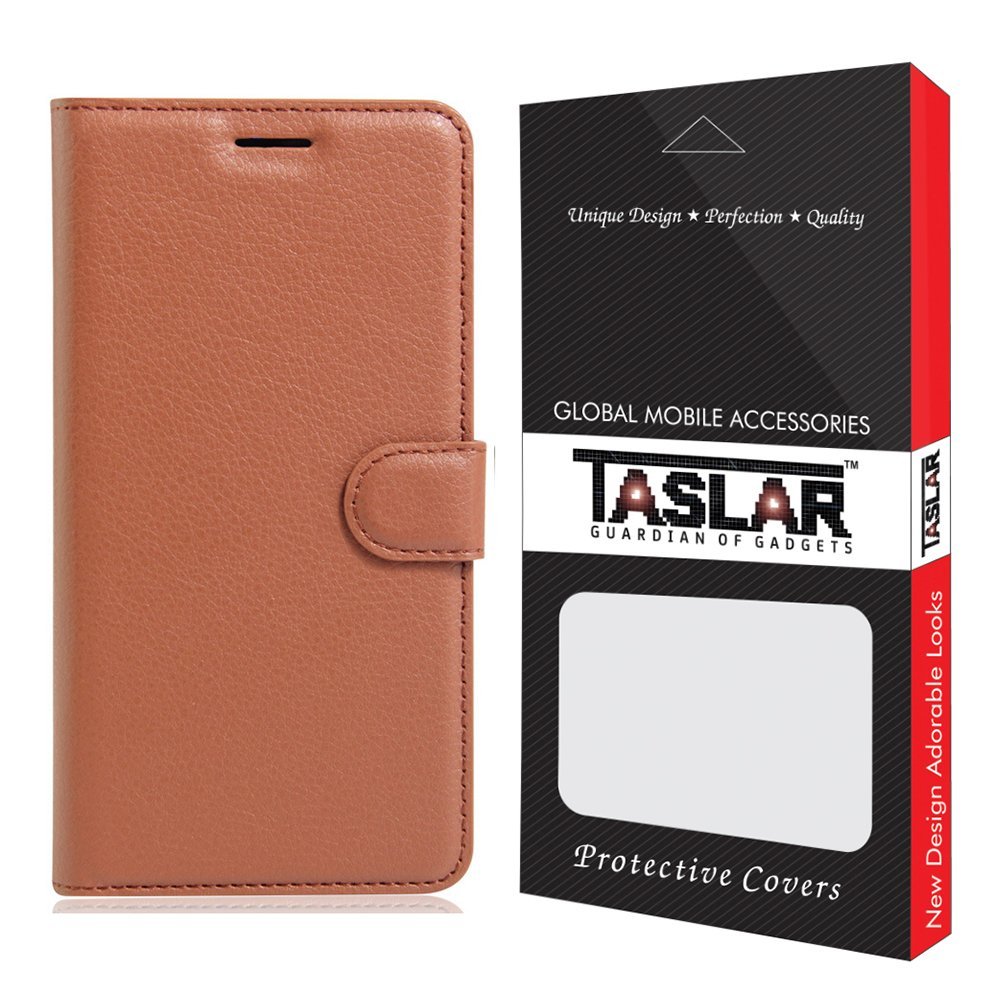 This Taslar flip cover comes with magnetic clip wallet Case having a slot for debit/credit cards. This case protects your phone from cracks, scratches, and dents. You can buy it on Amazon.in at Rs. 289.
3. Hard Dual Rugged Armor Hybrid Bumper Back Case Cover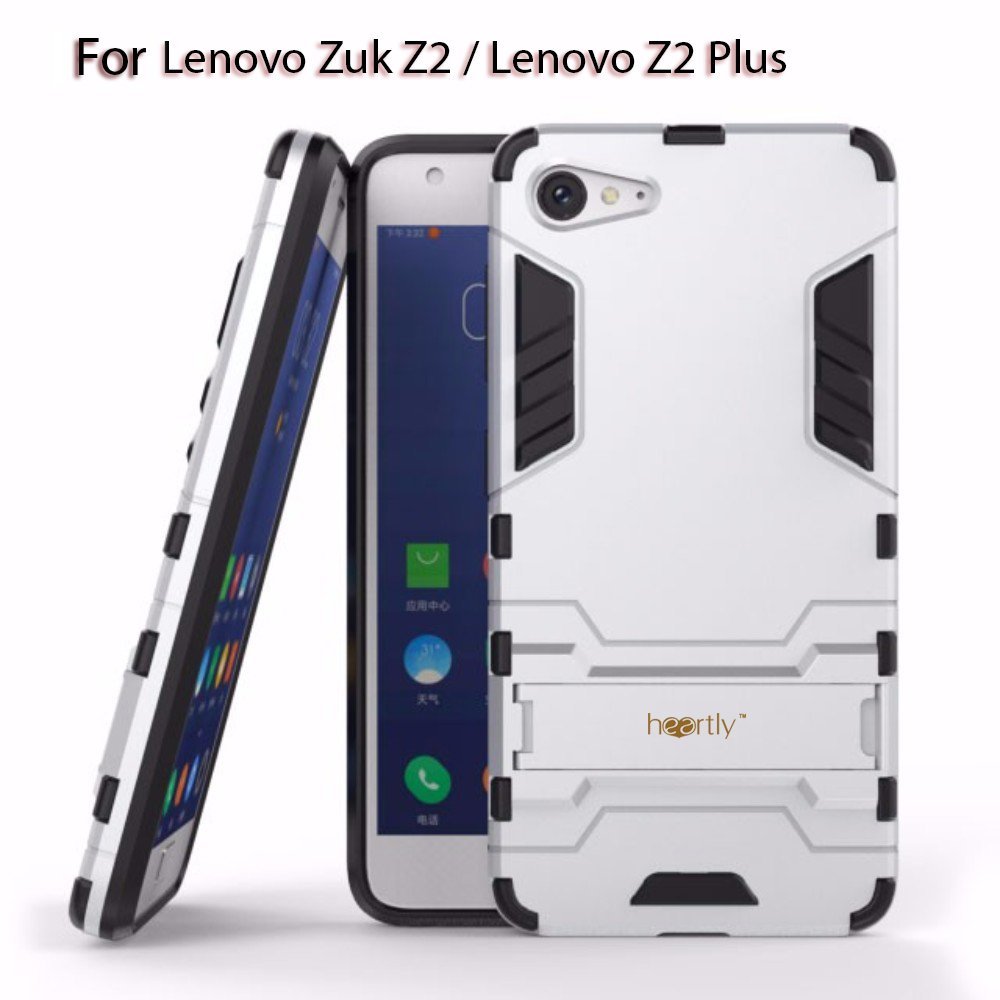 Protect your phone's back and frame from Fingerprints, Scratches, Dust, Collisions And Abrasion with rugged armor bumper case. It comes with a built-in stand offering comfortable angle for movie watching and much more. You can buy it on Amazon.in at Rs. 540.
4. Rubberized Matte Hard Case Back Cover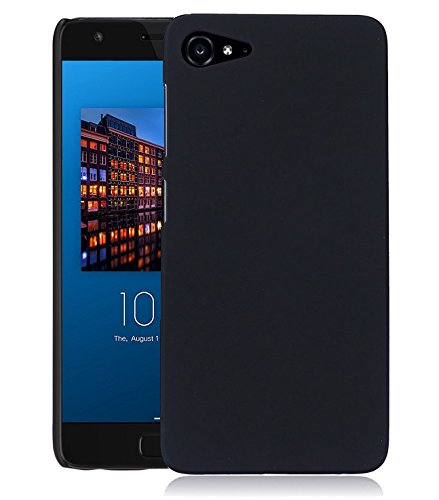 You can protect your smartphone from the harsh environment with this hard back cover case. Made up of High-Density PolyCarbonate, it will protect the display from scratches when face down on a flat surface. This cover offers a minimalistic look and provides good grip as well. You can buy it on Amazon.in at Rs. 129.
5. CASSIEY Tough Military Grade Armor Defender Series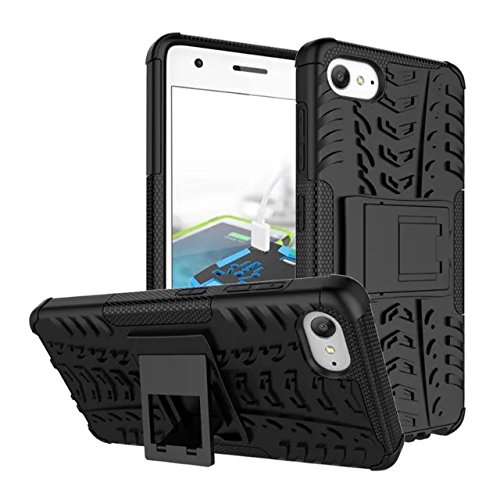 Made up of high-Quality Polycarbonate and Rubber Material, this case protects your smartphone from scratches and dents. It has a Dual layer protection with a built-in kick stand as well. You can buy on Amazon.in at Rs. 249.
6. Ceego Flip Cover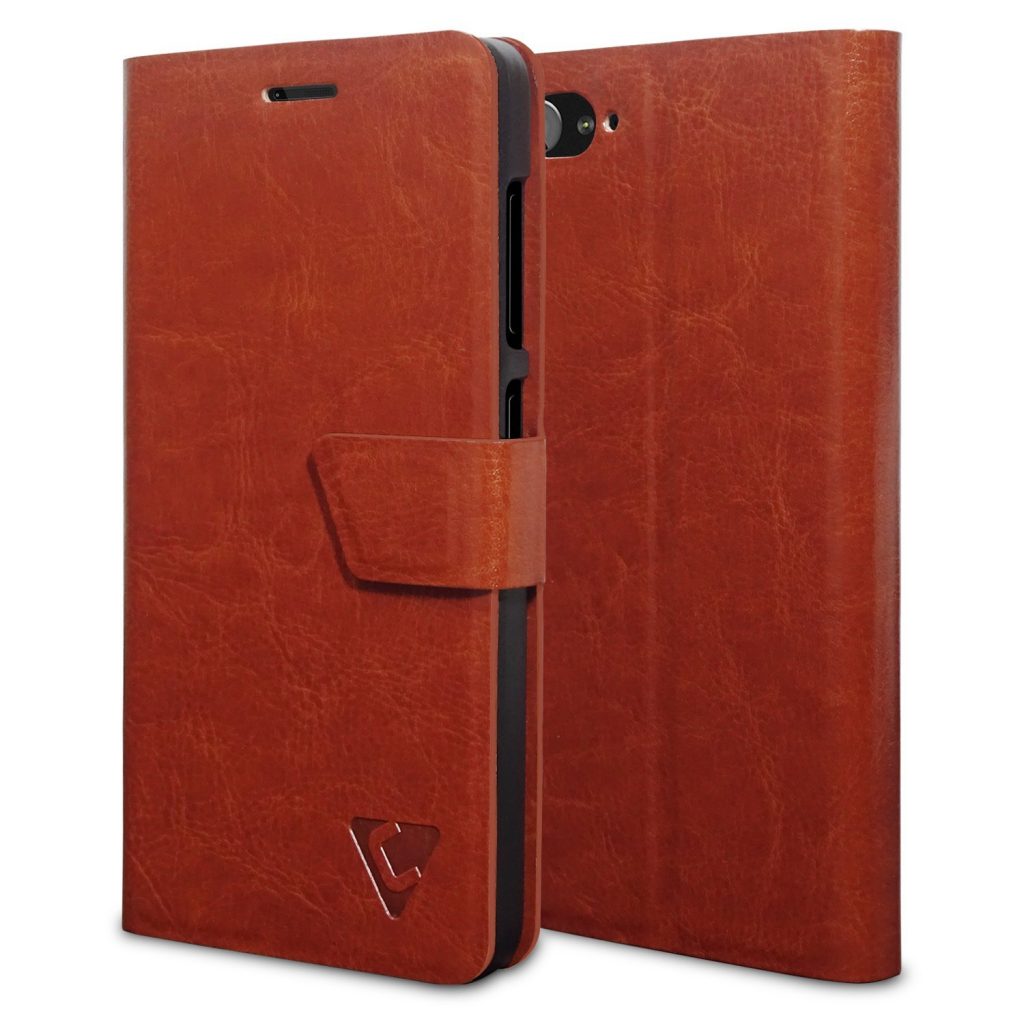 Made up of premium Faux leather, this flip cover is equipped with a magnetic lock to ensure whether the flip is closed or not. It also comes with a foldable kick-stand to provide hands-free video chat and viewing as well. You can buy it on Amazon.in at Rs. 339.
7. Tapfond Sleek Quicksand Matte Hard Back Case Cover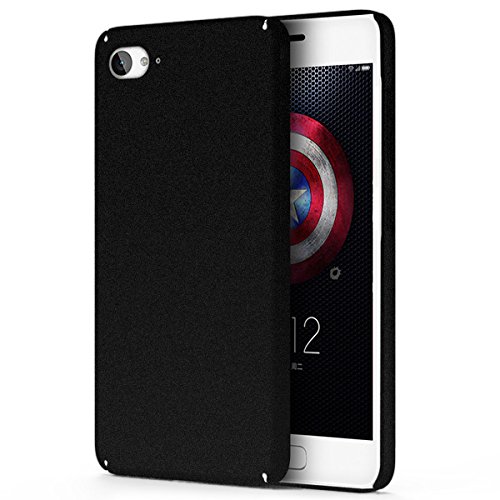 Unlike, bulky cases, this weightless case protects your smartphone from dents and scratches. Made up of eco-friendly Poly-carbonate material, it comes with Sandstone Coating and 3 layers of paint. You can buy it on Amazon.in at Rs. 225.
8. Soft design Back Cover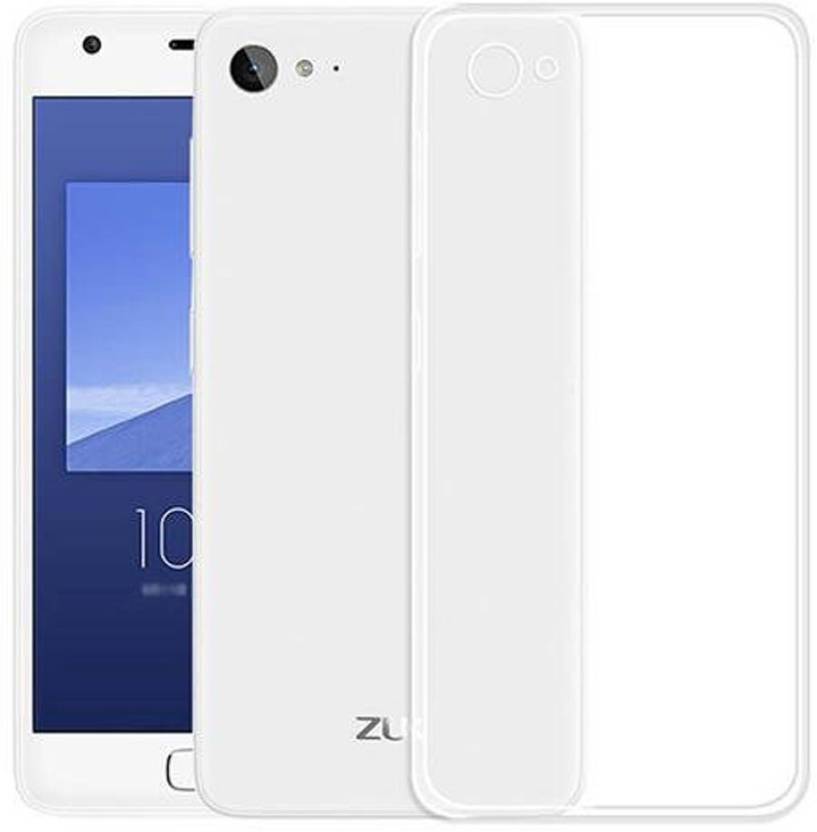 If you don't want to cover the look of your smartphone, you can go for transparent soft design back cover at Rs. 199. You can buy it from Flipkart.
9. CareFone Back Cover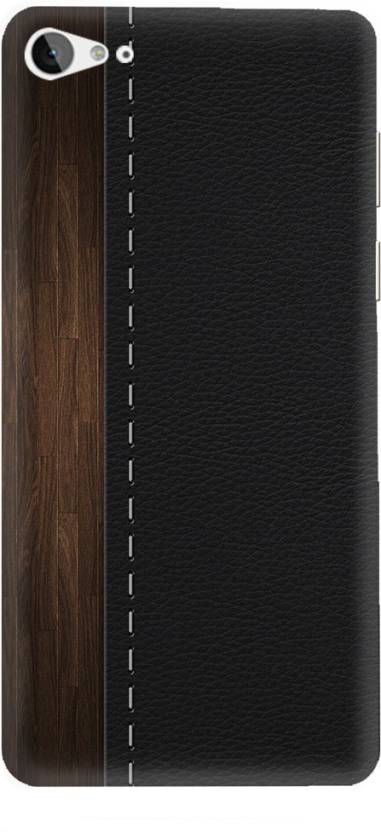 This multi color back case comes with impact-resistant feature protecting your smartphone from damage, dust, scratching and shock. It is easy to install just by snapping on the phone with a little push. You can get your hands on this case at Rs. 365 on Flipkart.
10. S-Hardline Back Cover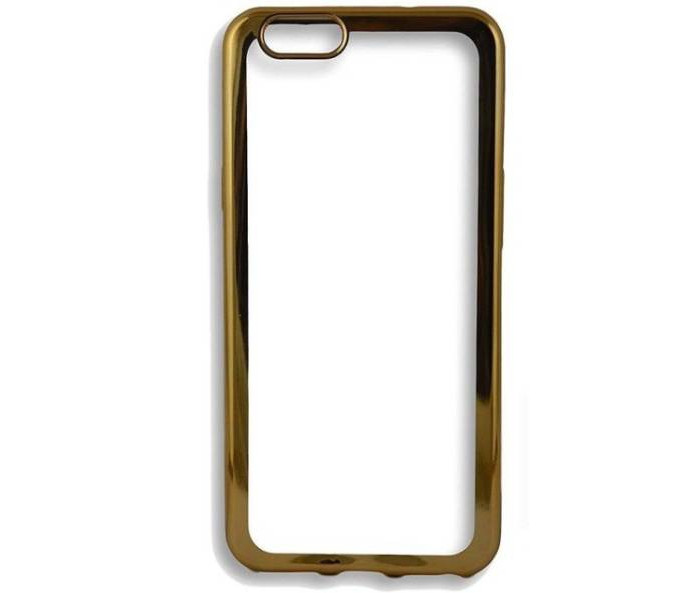 The golden edge back cover offers premium look to your smartphone with proper cutouts for all buttons. Moreover, it is easy to install and remove as well. You can buy it on Flipkart at Rs. 208.