Home » Android, Handsets, India, Motorola, News, Photo Gallery
Picture Gallery : Motorola Milestone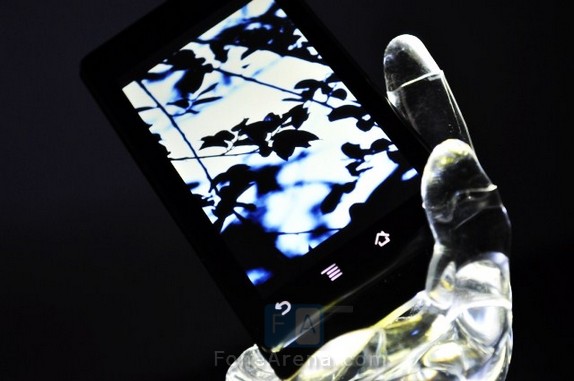 Motorola had launched the Milestone in India recently. We brought you some photos of the phone from MWC.  Sandeep brings you this in-depth picture gallery of the Moto Milestone shot from almost any angle you can think of .
The Milestone is one of the best Android phones money can buy. Although the phone runs on a slower processor than the Nexus One or Desire , the QWERTY keyboard makes a lot of difference in the Android world which has numerous  touchscreen only phones .  Check out the photos and let us know what you think !
UPDATE: Video at the end !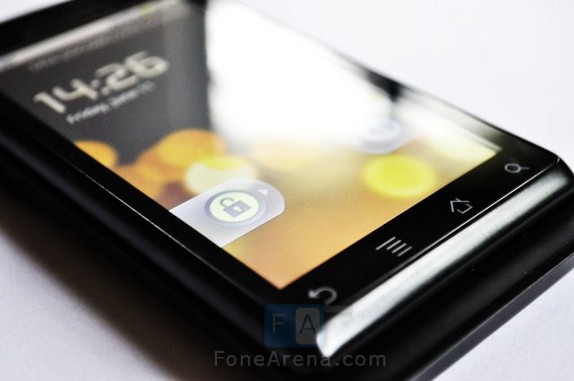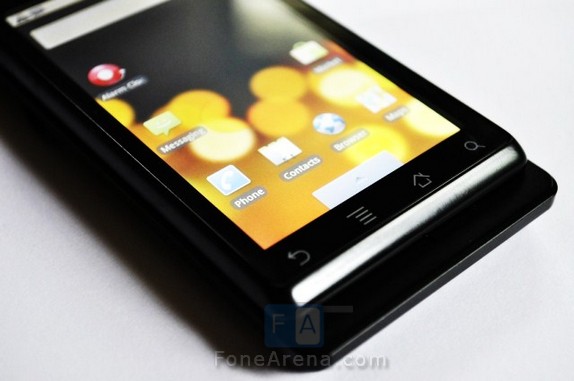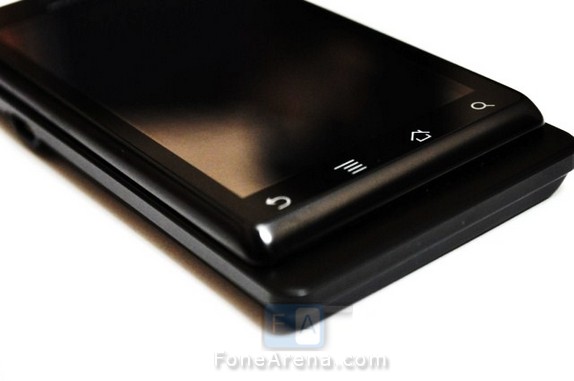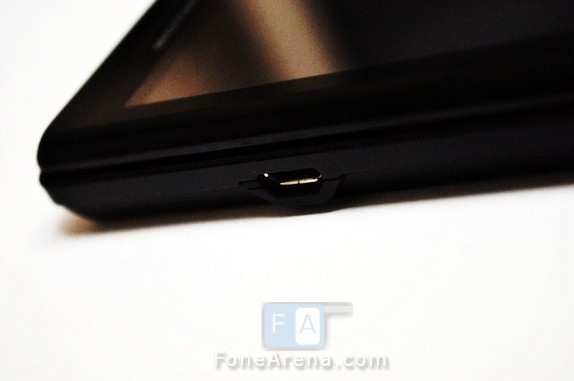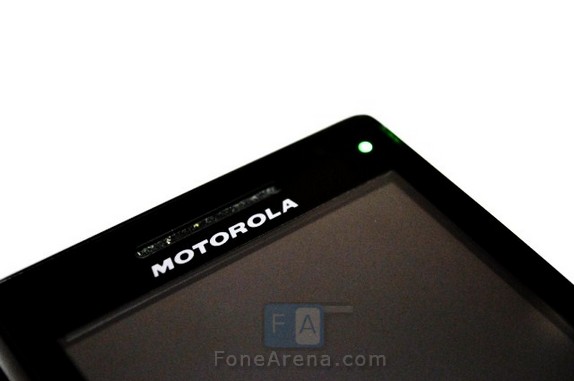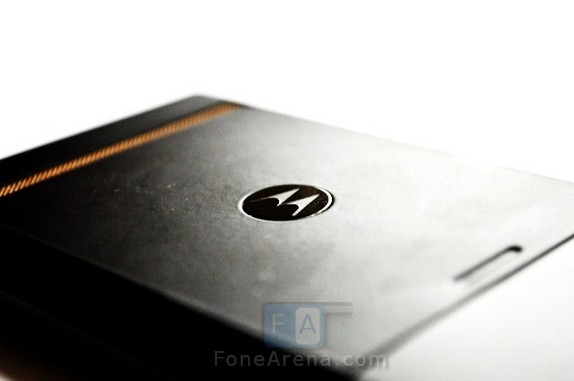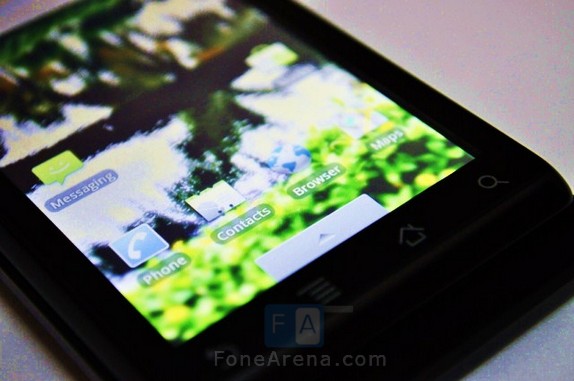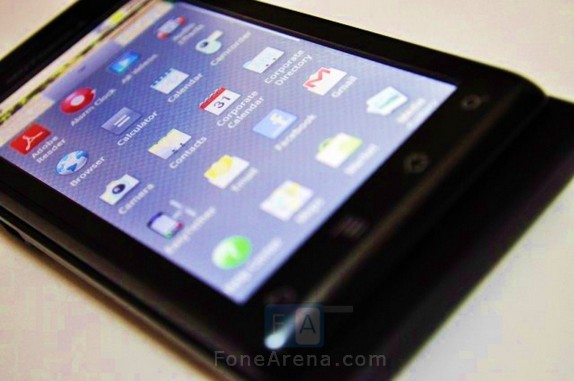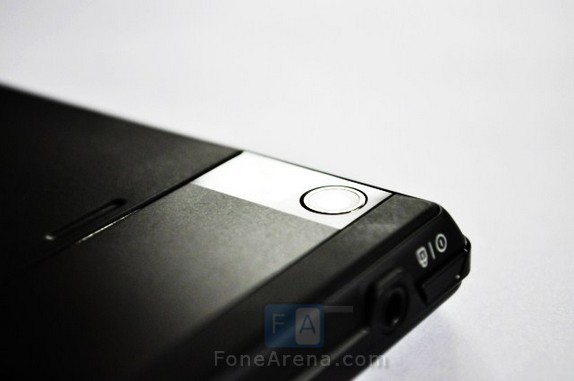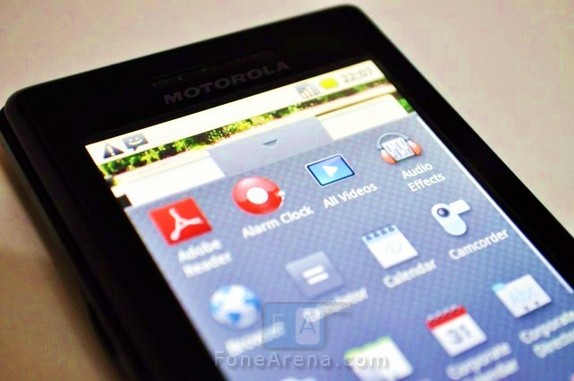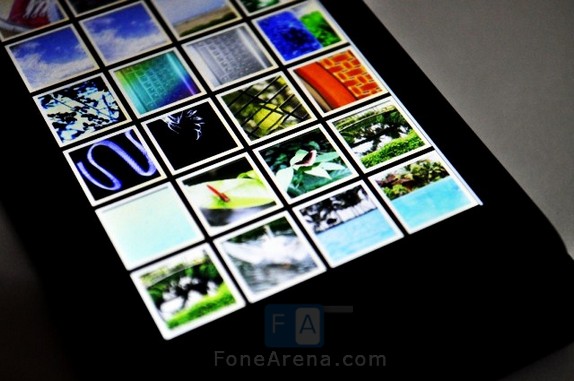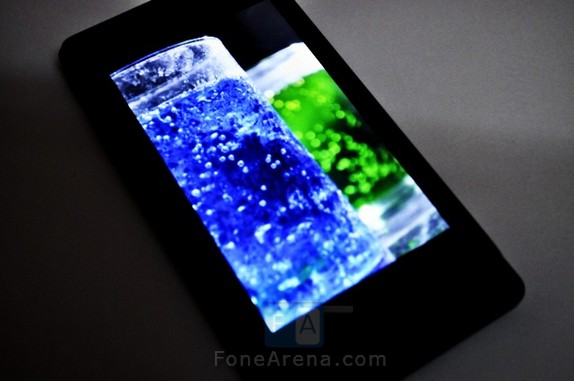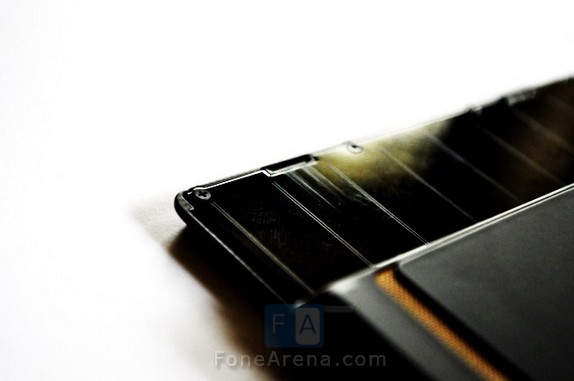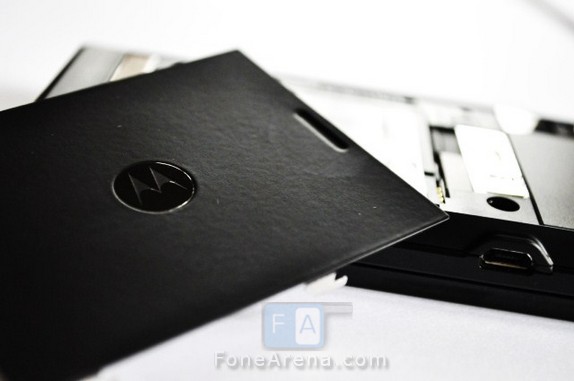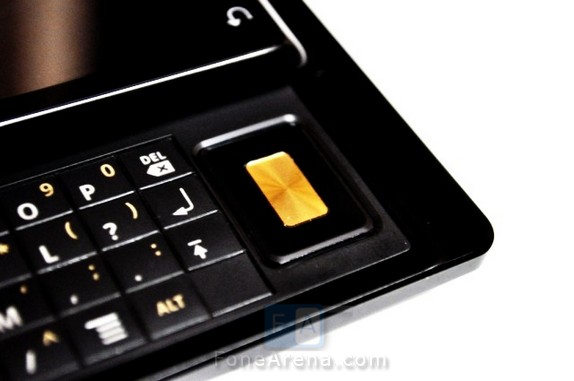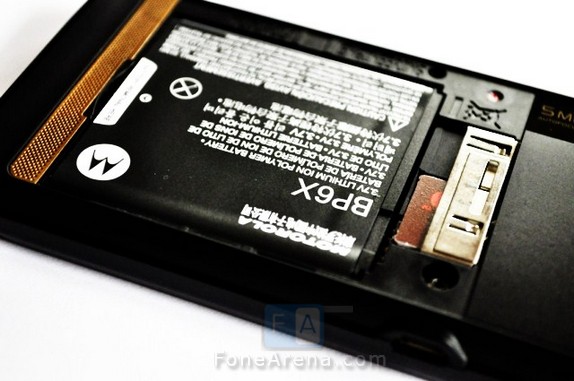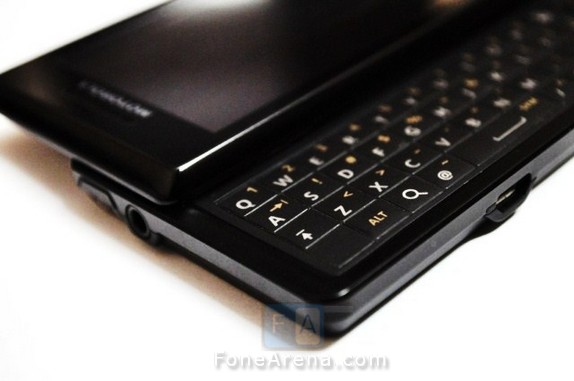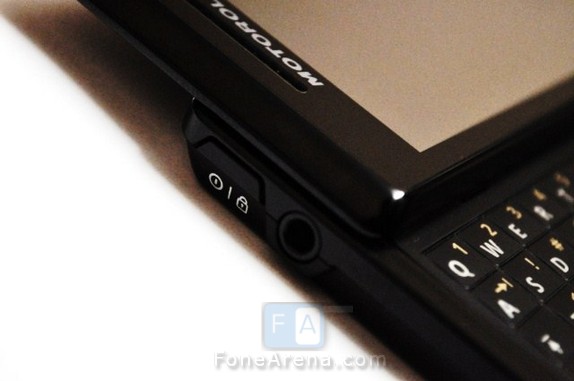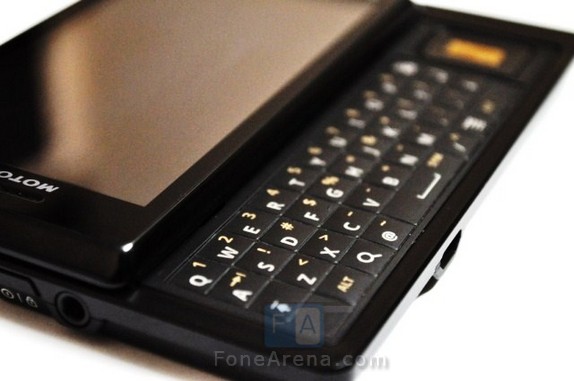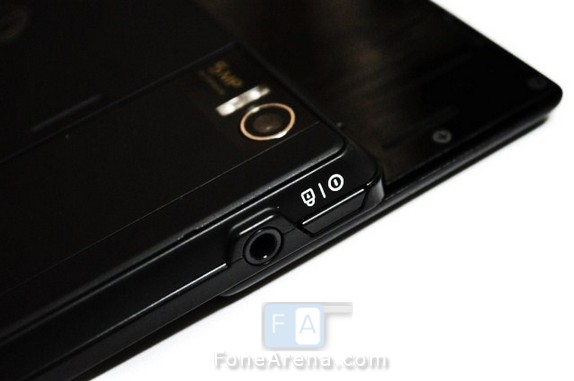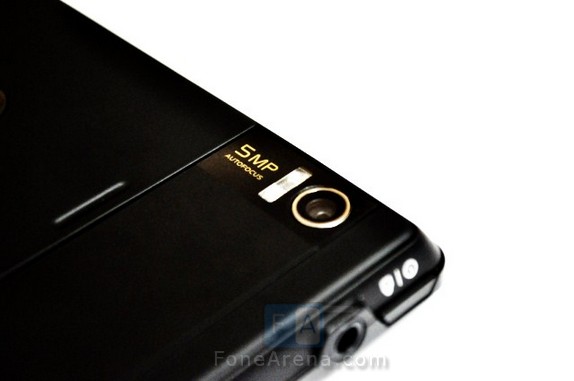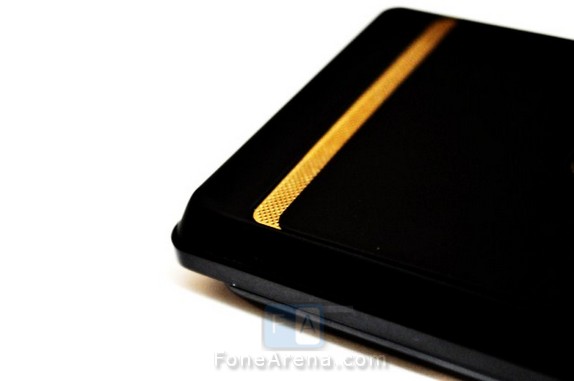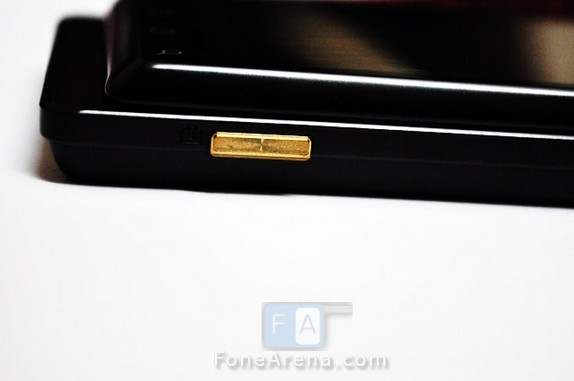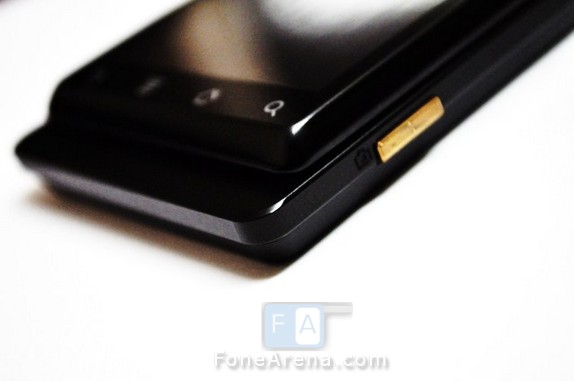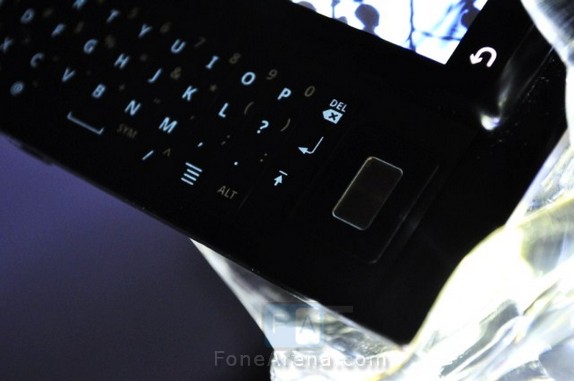 Expect a review soon !