After announcing a gaming handset last month Micromax has launched the X111 FM Radio phone with a color display. The only thing impressive about the X111 is the unique design .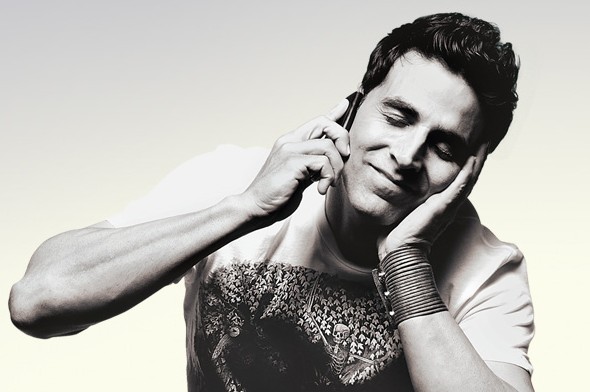 As you would know Akshay Kumar is endorsing the brand Micromax and he can be seen with the Micromax X111 phone in the above image.
What's surprising is the phone has barely 1.5 hours of talk-time. Is it just a FM receiver with a calling feature ?
Micromax X111 Specifications
Form Factor – Bar Style
Band – Single SIM (900/1800 MHz)
Weight – 69g
Dimensions – 88x48x11 mm
Display – 65K Color CSTN (128×128 Pixels)
Stereo FM Radio
Handsfree
Built-in memory 32MB
Calculator,Alarm
Talk time – 1.5 hours
Standby Time -4 days
Battery Type -Li-ion (480mAh)
Color Options – Available in 2 colors (Silver/Golden)
Micromax X111 Price
The price of the handset has not been officially announced but we expect it to be around the 2000-3000 level.
It will be available in 2 colors gold and silver and if you wished to see the golden one here is it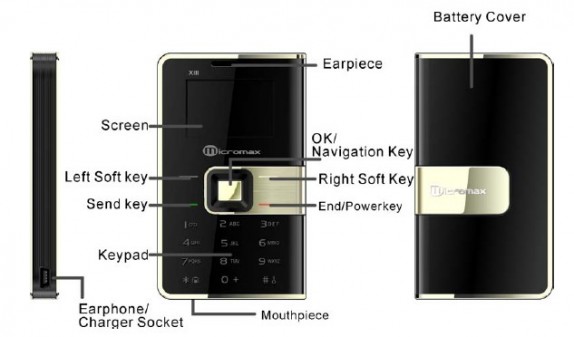 Are you impressed by this phone ?